Executive Ghostwriting
I work with executives to take their abstract ideas and package them into relatable, engaging content—in their voice. Bylined articles, speeches, blogs, internal communications and more.
startups
Quality content takes time…something startup teams don't have a lot of. I integrate with startup teams to create fresh content that sells, inspires, and defines your brand.
Tech
I work alongside founders, engineers, designers and technical sales folks to simplify their messaging and help them communicate effectively. Website content, eBooks, email marketing, blogs and more.
about createfully
What do you want people to feel when they browse your website? How do you want to be perceived? Your content—your website, your bio, your eBooks, whitepapers and blog posts, (you name it)—should be as full of life as you are. Heck, even your customer support emails and FAQs should be packed with a bit of pizzazz, personality and punch.
This is where it begins. I work with startups, tech companies, small businesses and executives to give them a voice (a voice people want to hear). I take wildly ambitious ideas, abstract thoughts and technical quirks and I kick 'em around (here's looking at you, daydreams, shower musings and late-night insights). And then I craft content designed to relate, compel, educate and delight.
The result: a defined brand. Customers who get what you do. And a hefty dose of the warm and fuzzies.
I've been writing professionally for years, but I've been writing for as long as I can remember. My degree is in journalism and PR, but I quickly fell into marketing after graduating. I've done it all, from e-commerce to partner marketing and internal communications, to creative services, email marketing and events. But I've used that journalism degree and my writing skills every step of the way.
In 2015, I took the leap to go full-time freelance, and I've never looked back. I absolutely love my clients and I love my craft.
The best part: working with intelligent,
ambitious people and teams.
I've found that the best partnerships are deeply collaborative. I'm known to be bold, deadline-driven and honest. I won't shy from sharing my candid opinion, and I certainly won't lead you astray. Clients refer to me as "ridiculously reliable." Most of my client relationships last many years.
I live in San Diego, with clients based throughout the U.S. I have a slight obsession with sharpies (I use them for editing!), a serious obsession with reading, and I'll never pass up a glass of velvety red. When I'm not buried in a work project, I like to wander museums, lose myself in the kitchen or just sit at the beach with family. The simple stuff in life is the best stuff in life.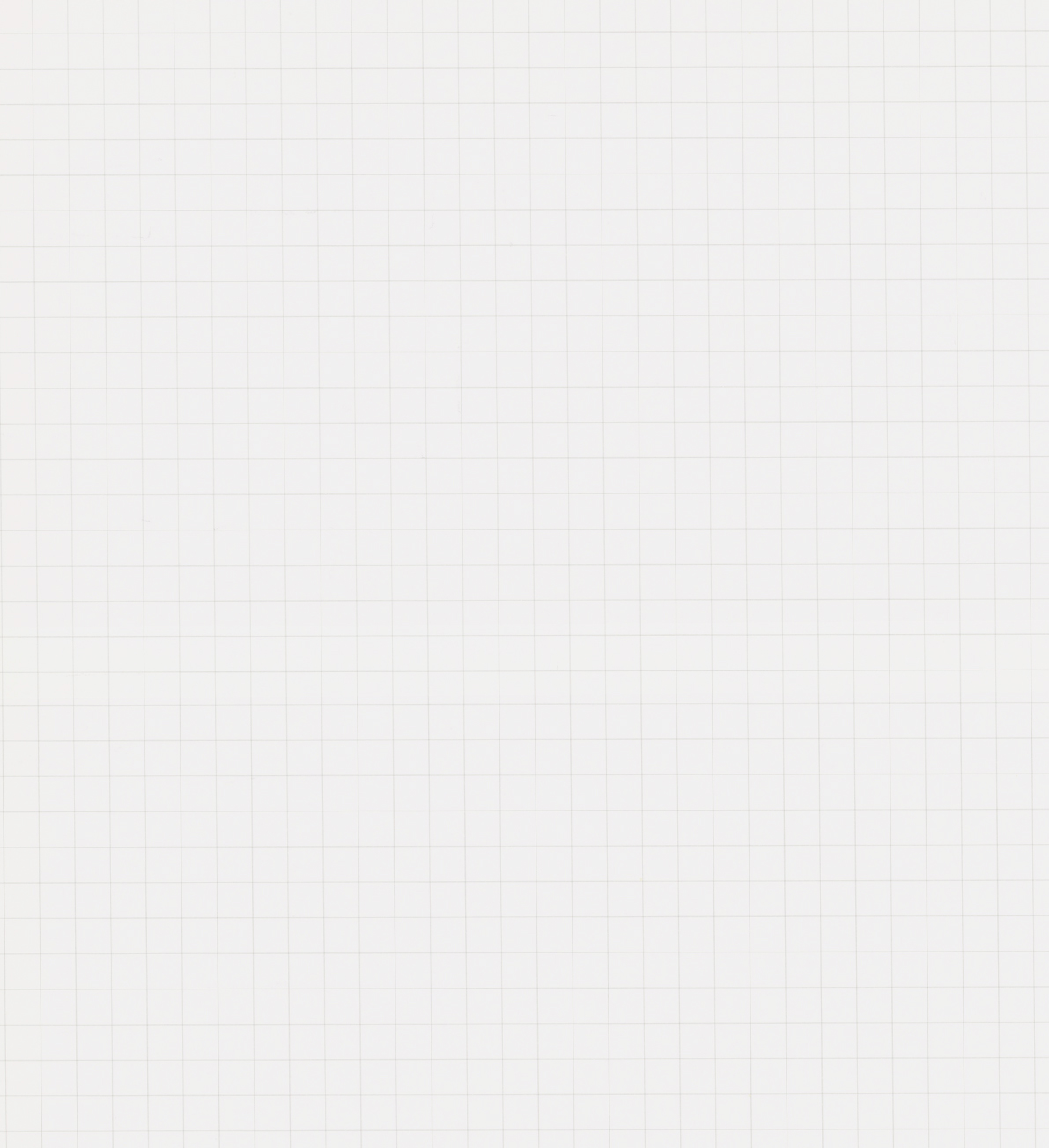 "Joanna is an amazing writer, capable of taking the most complex topics and crafting text that is easy to understand and perfectly aligns to our brand and voice."
"Joanna is my No. 1 go-to freelance writer whenever I need help with a project."
"She is absolutely one of the best writers we've worked with (and we work with a lot). She will blow you away with the quality of her writing."
"She is professional, friendly, dedicated, and a top-notch writer. She quickly learned our particular voice."
"Joanna has proven herself a capable business technology reporter who's willing to take on a wide variety of topics."
"We trust her completely. We love what's she done to give our business a voice."